Lexus GX Custom Wide Body KIt Design
Quazar Custom Design Wide Body Kit by Bête Noire for Lexus GX 2024
In the diverse landscape of automotive design, where custom body kits have become the epitome of personal expression, the "Quazar" stands out as a stellar manifestation for the Lexus GX 2024. Bête Noire, a global leader in the creation of these high-end custom body kits, presents this magnum opus that promises to redefine the boundaries of luxury and style.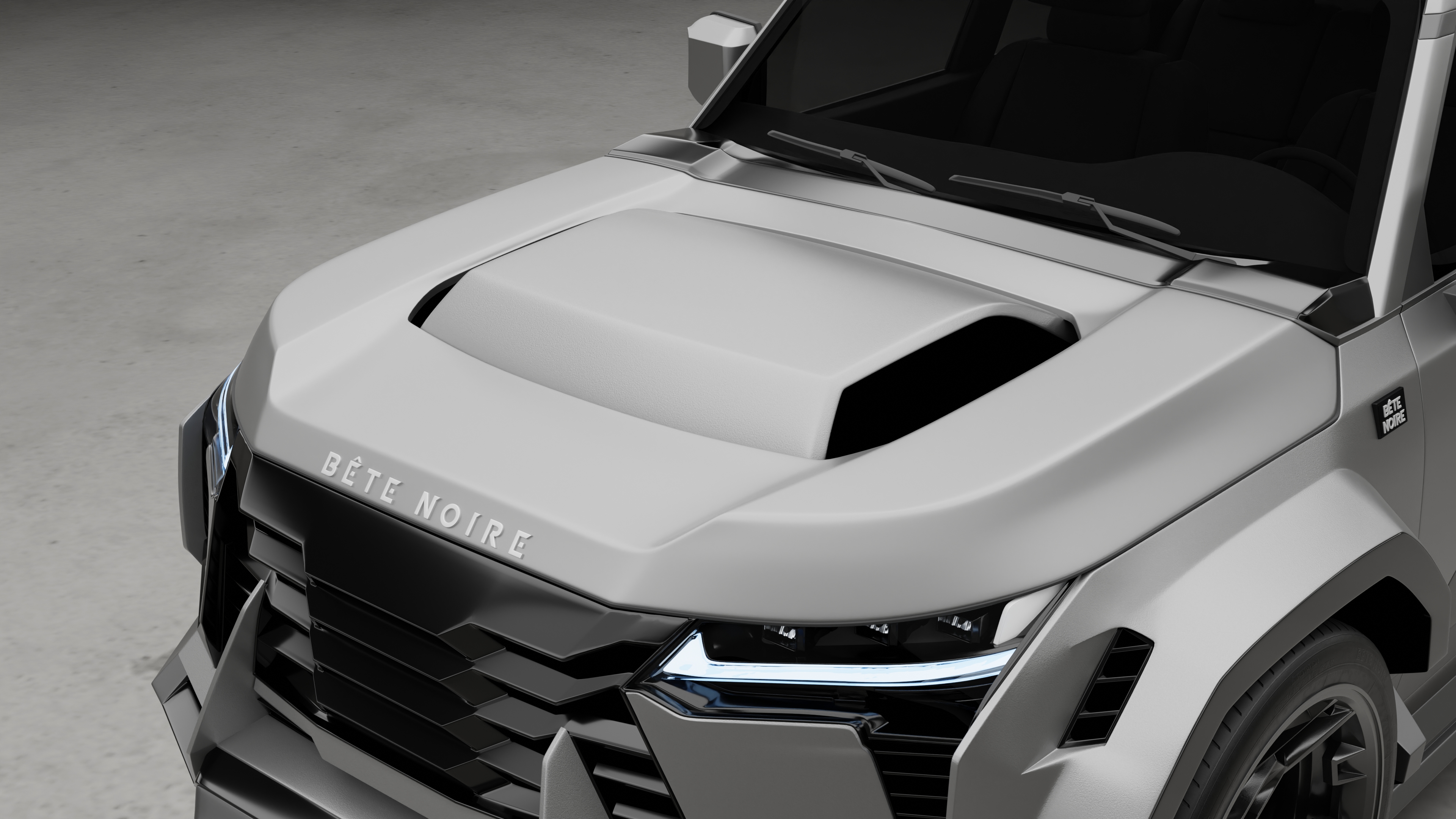 The Lexus GX, renowned for its unmatched elegance, finds a worthy companion in the "Quazar", a custom design wide body kit sculpted with precision and visionary zeal. Every contour, edge, and embellishment of the "Quazar" is meticulously crafted to elevate the inherent sophistication of the Lexus GX 2024, ensuring it not only stands apart but leagues ahead in the world of automotive aesthetics.
YOU CAN BUY THIS! ONLY 13/13 LIMITED SERIES!
Contact us with e-mail: [email protected]
Drawing inspiration from the ethereal vastness of the universe and the rich legacy of Lexus GX customization, the "Quazar" offers an exclusive fusion of design philosophy and unparalleled craftsmanship. Its unique design components speak volumes, transforming the Lexus GX into a celestial marvel, a testament to Bête Noire's commitment to reimagining what custom body kits can achieve.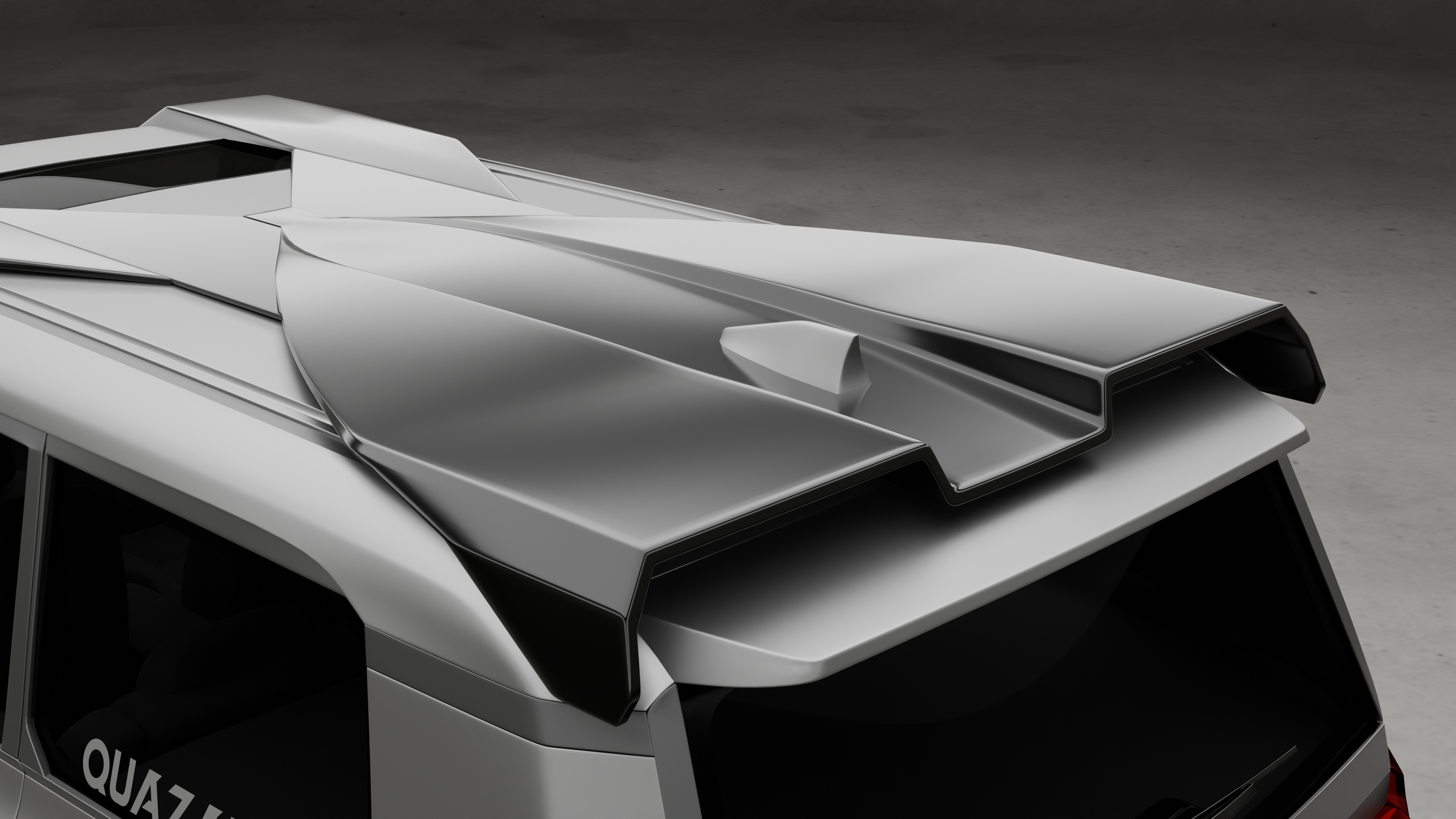 With a vision to cater to the discerning Lexus GX owner, the "Quazar" promises unparalleled exclusivity. Limited to just 13 units worldwide, this custom design ensures that the Lexus GX 2024 bearing this masterpiece remains a singular sight, a unique beacon of style in each country.
The Bête Noire experience isn't confined to the creation of the custom body kit alone. Over a detailed two-month process, the dreams of Lexus GX owners are realized, shaped, and refined. And if the "Quazar" doesn't capture the essence of your vision for your Lexus GX, our design maestros stand ready to embark on a bespoke design journey tailored to your unique aspirations.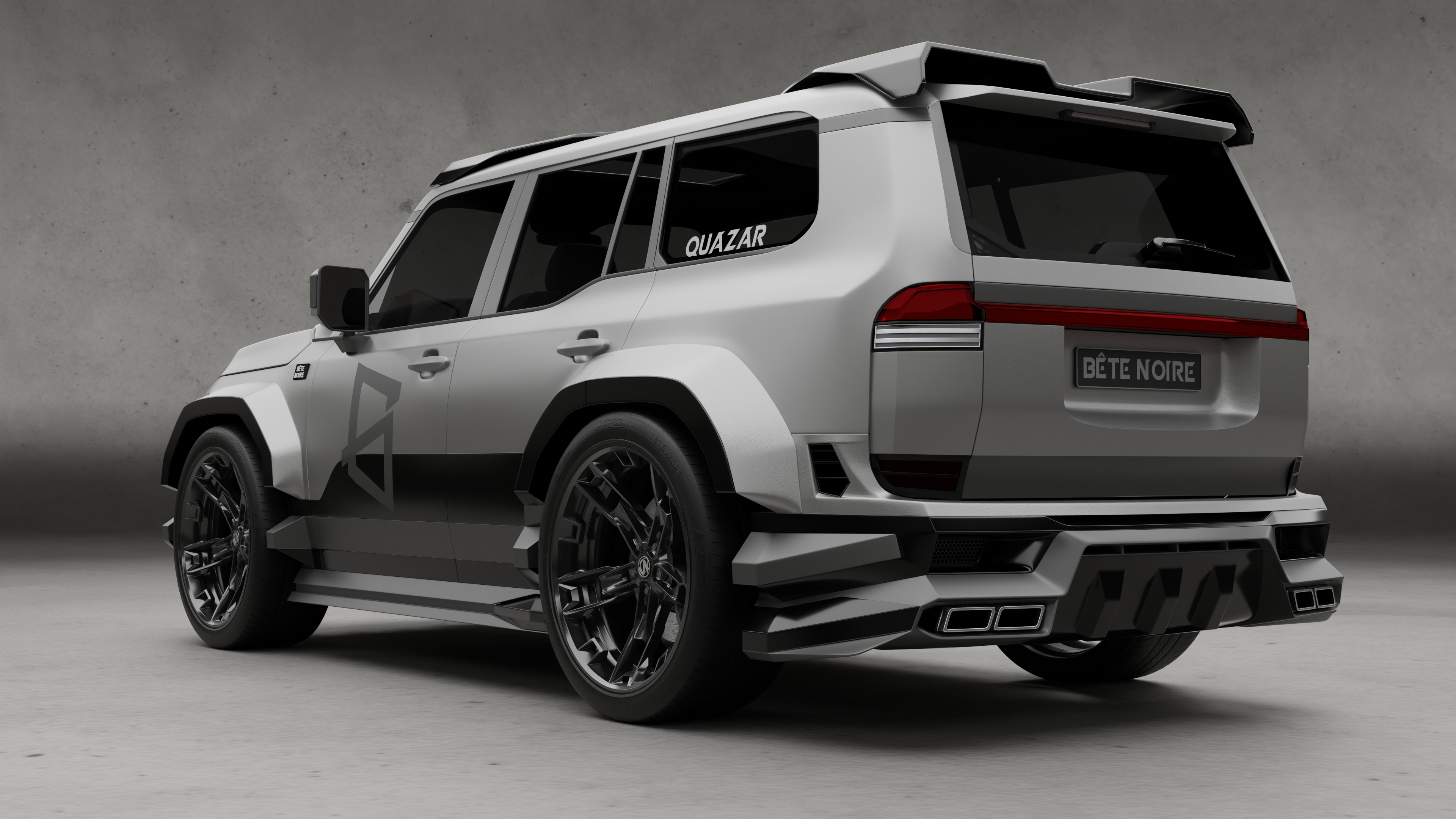 Elevate your Lexus GX 2024 and transform it into an unparalleled spectacle on the road. Reach out to us at [email protected], and let's together redefine the future of custom body kits, setting a new standard for the Lexus GX customization.
Embrace the future. Embrace the "Quazar". Where the legacy of the Lexus GX meets the pioneering spirit of Bête Noire's custom body kit designs.