Hodoor World LTD has recently launched a representative program to foster profitable and mutually beneficial cooperation with operating car companies and even individuals who are new to the automotive industry. The aim of the program is to develop and form a partner network that will cater to the growing requests for our products and services.
Our program stands out from the usual franchise format as we have eliminated negative experiences and minimized risks for our partners. We focus on addressing the pressing problems of the automotive market and consumers, and creating value instead of just pricing.
Our program is not only suitable for established car companies but also for individuals who are looking to take their first steps in the industry with the guidance of an experienced partner. With our representative program, we provide support and training, allowing partners to grow their business and achieve success.
We take pride in our program and believe that it is an excellent opportunity for businesses and individuals to collaborate with us. As always, we prioritize the interests of our partners and customers, ensuring that everyone benefits from our partnership. Join us today and experience the benefits of being part of the Hodoor World LTD representative program.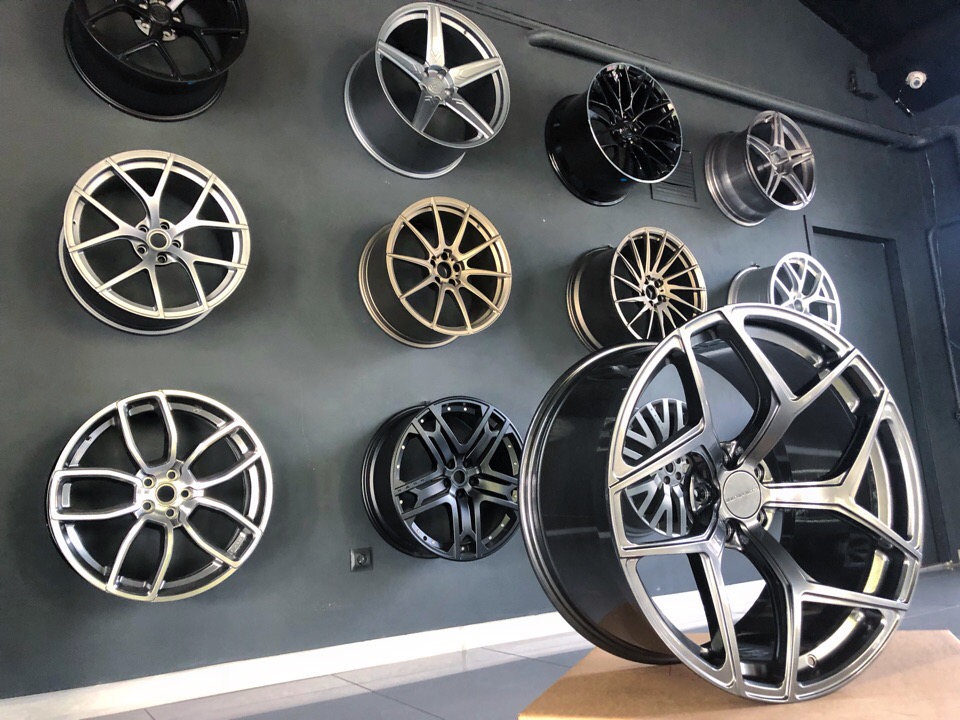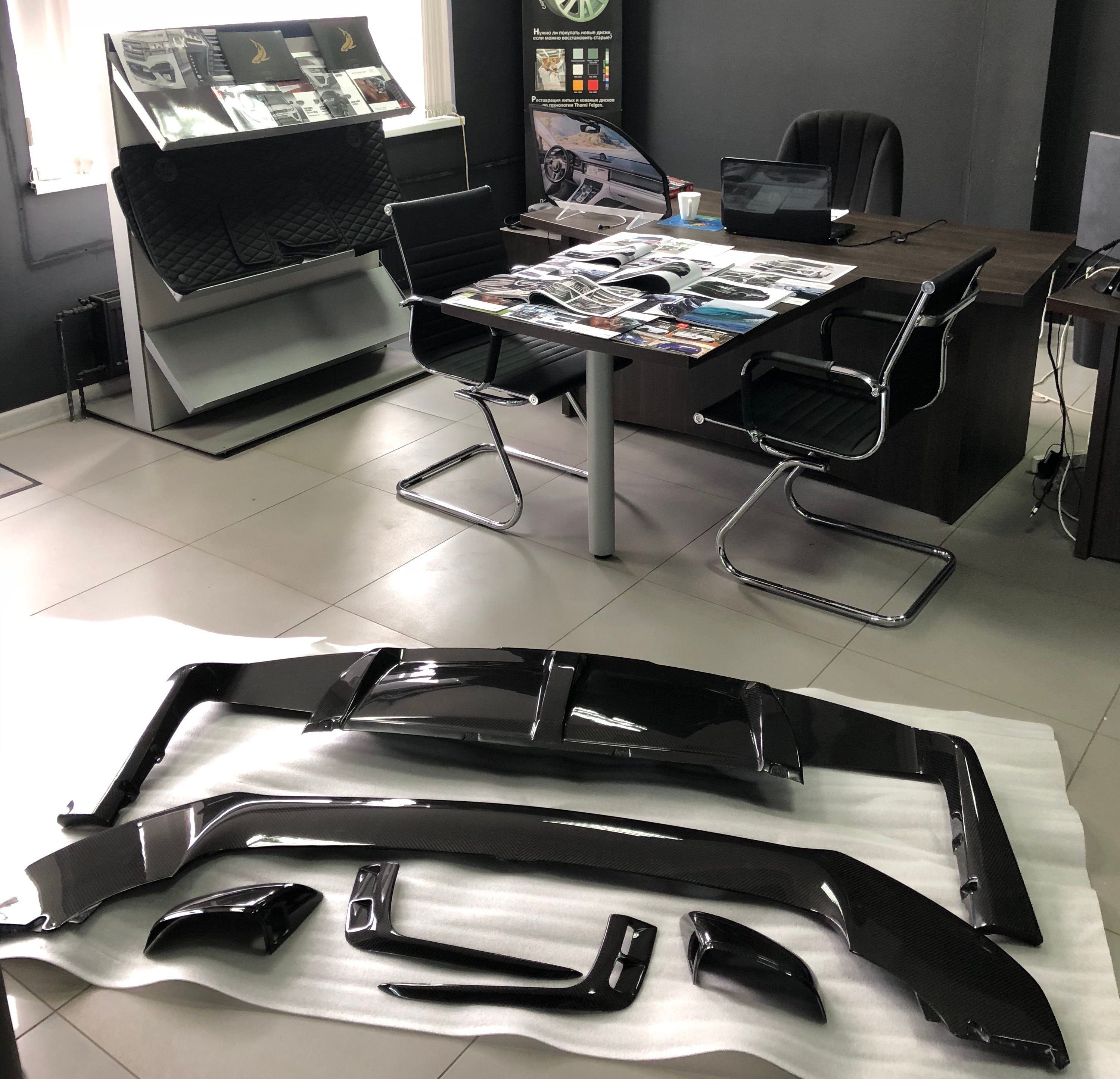 What is our program?
Receive the full presentation, send an e-mail to [email protected] marked "Franchise".
The program provides the following procedure:
Conclusion of the Dealer Agreement, which sets out the mutual obligations of the Partner and the Manufacturer in relation to each other.
After the conclusion of the agreement, a qualified training of the partner company personnel is carried out
Upon completion of training, a Dealer certificate is issued, as well as a certificate confirming the right to promote and sell HODOOR products, as well as installation and maintenance.
Our expectations from candidates for the status of official representative:
Experience in the automotive business
High customer flow
Desire to develop
Professional team
Effective management team
Stable financial position
Investment potential
If you are interested in obtaining the status of an official representative, you need to send us an e-mail to [email protected] with the note "Franchise", receive and fill out a candidate's application form, submit a set of necessary documents in electronic form.
List of cities where priority opening of new HODOOR representatives is considered! in 2023-2025:
Brussels
Helsinki
Paris
Berlin
Athens
Dublin
Rome
Bern
Stockholm
Madrid
Lisbon
Amsterdam
Monaco
After receiving the completed questionnaire and a complete set of necessary documents, we will contact you to discuss the procedure for further interaction.
For all questions, please contact the dealer network development department.