Trade-in Service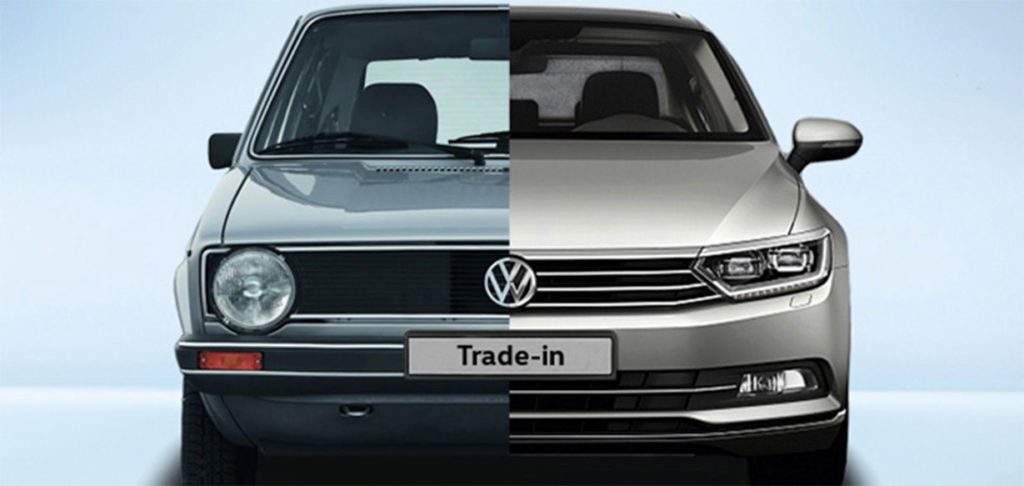 What it is?
Now buying tuning has become as simple and convenient as possible. You no longer need to think about where to put your wheels, bumpers and other old parts. You get additional benefits and comfort, and our specialists will take care of the rest. In our company there is a trade-in service. This is a great opportunity to get an additional discount on the product and sell yours.
How it works ?
You select the product you need and tell the manager that you want to use the trade-in service. Our specialist makes the necessary calculations, evaluates your details, agrees on the conditions for implementation. You get a discount on the goods you need, do not waste time selling, forget about transporting and storing your old parts and get money from the sale of your goods.
What will the discount be ?
The size of the discount for each position is individual, depends on the selected position and is announced to each client individually. You can also use the lending service, which guarantees you an additional benefit for purchasing goods in our store.